Welcome To Gilliland Chiropractic!
Simply, a fun place to get well. 
Everything you need, in one place.
Your Best Fresno Chorpractor
Dr. Troy Gilliland has been serving clients in the field of chiropractic health and wellness since 1986. He is well respected and a pillar of his community. Take a moment to look around the site and then give him a call at (559) 490-1323.
Utilizing:
• Diversified • Thompson Drop Chiropractic Techniques • DRX 9000
Special Services:
Massage therapist on staff
Nutritional Consulting
Physiotherapy
Back & Neck Pain
Headaches
Carpal Tunnel
Specializing in Family Care, Sports Injury, Auto Accidents & Work Injury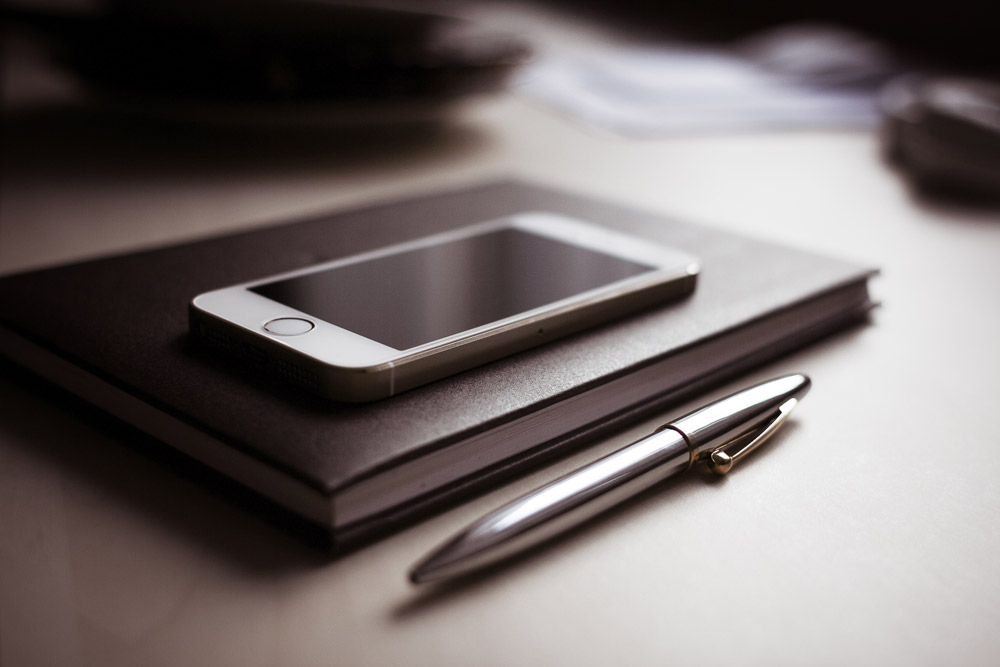 The best path to health, period.
We would love to hear from you.
(559) 490-1323 • gillilandchiro@yahoo.com